Our waste management experts
At UKR we believe to meet the significant environmental challenges of tomorrow, we need to create solutions that are both waste management efficient and financially sound to ensure the long-term viability of our projects. We are pleased to have created a team of waste management experts, supported by successful start-up business leaders.
Over a 9-year period, stewarded a start-up organisation from $2M – $35M turnover
Risk management professional, with significant operational experience in challenging environments
Former Advisor to both Governments and industry leaders
Able to communicate at all levels with a proven track record in both public and private organisations, from Government advisory through to community outreach projects serving disadvantaged populations
Compliance and Finance Manager
Chartered Certified Accountant with over 10 years of experience in the fields of Finance, Audit and Compliance. Having worked with multinational service and manufacturing organisations and supervised the corporate governance, risk, and ethics.
Managing the accounts and documentational requirements for internal and external stakeholders.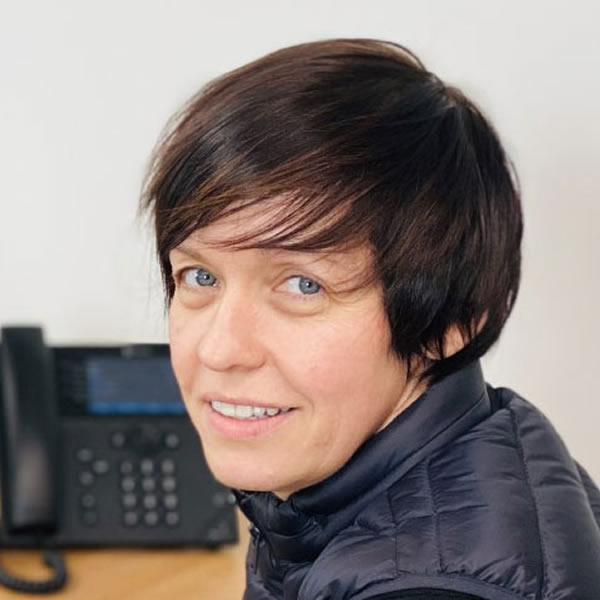 With strong organisational skills, Sandra excels in ensuring our clients needs are identified and met from the beginning of each new relationship. Coupled with office management and accounting experience, she has also assisted in the development and implementation of policies, programs and practices.
Drawing on over 25 years' experience within transport, logistics and waste management environment, Sandra provides another level of governance for our waste management business.
David has over 20 years' experience within the waste management sector, and comes with an extensive knowledge of waste processes and waste processing plant equipment. HSE and the wellbeing of staff is David's core strengths along with a can do attitude. David's enthusiasm and ability to motivate others are key aspects to his management style.
This will inevitably contribute to the success of UKR by drawing from his wealth of experience to implementing continuous improvement to operations as we strive towards our goal to become a full circular business.
Corporate Social Responsibility Advisor
With over 20 years' international experience in both 'for profit' and 'not for profit' organisations, able to develop shared value, sustainable, CSR programs which manage non-technical business risks
Providing strategy development, governance and risk management, stakeholder management and engagement and project concept through to close-out
Specific experience includes; start-ups, international corporates, NGOs and consultancy